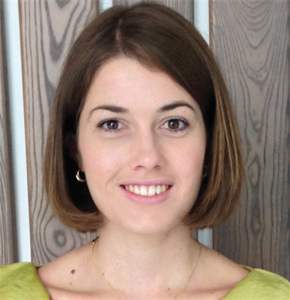 Ms Tara Griffin, MPsych(Clinical) MAPS www.psychologicalservicesgroup.com.au
Tara is a skilled and empathic therapist who assists clients using a predominantly Cognitive Behavioural Therapeutic approach balanced with counselling skill. She has developed particular strengths in Bariatric Psychology, Health concerns (including Diabetes), and Youth and Family problems.
Psychological assessments for preoperative bariatric (weight-loss surgery) patients aim to identify any concerns and/or risk-factors relating to: · Understanding of surgery, risks, and management requirements as well as ability to access relevant information, · Motivational or behavioural problems, · Negative self-talk/beliefs regarding ability to manage weight effectively, including identiy as a 'large' person · Current and relevant previous mental health problems · Maladaptive health behaviours · Unhelpful food,eating, and weight associations and messages · Social supports · Communication and assertiveness Importantly, management and/or minimisation strategies are also discussed for any identified concerns so that patients might be as successful following surgery as can be.